Pretty much all of the CD that she has released over the years.
They include....

Societies Child-penned as an early teenager that got her banned from radio/TV as the inter-racial content was too risque for white bread Murica.
Stars
Janis Ian
Miracle Row
Between the Lines (audiophile gold disk remaster by Kevin Gray of Audio Fidelity)
Night Rains
Billie's Bones
Breaking Silence
Hunger
Revenge
Live-Without a Net
Unrealeased 2-Take No Prisoners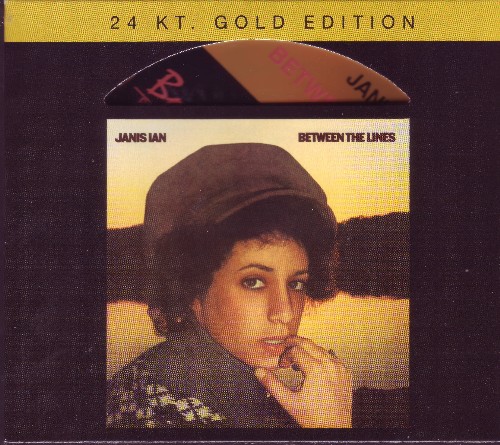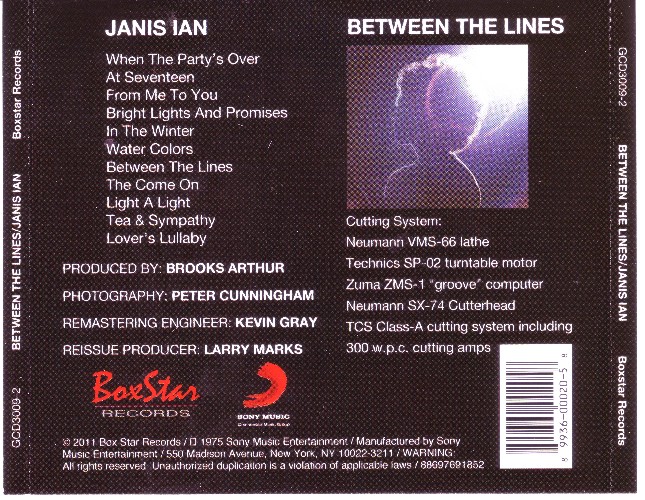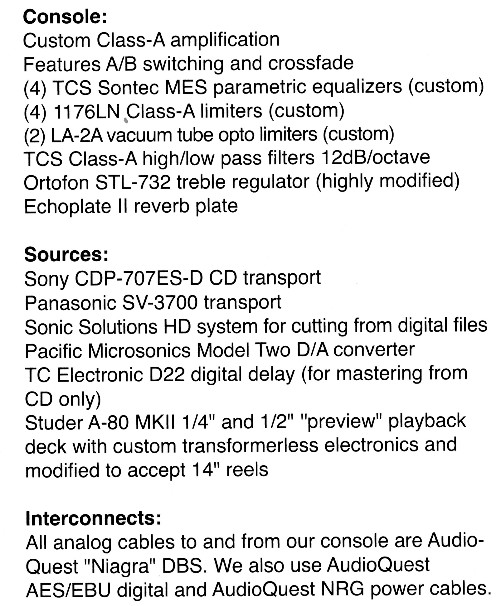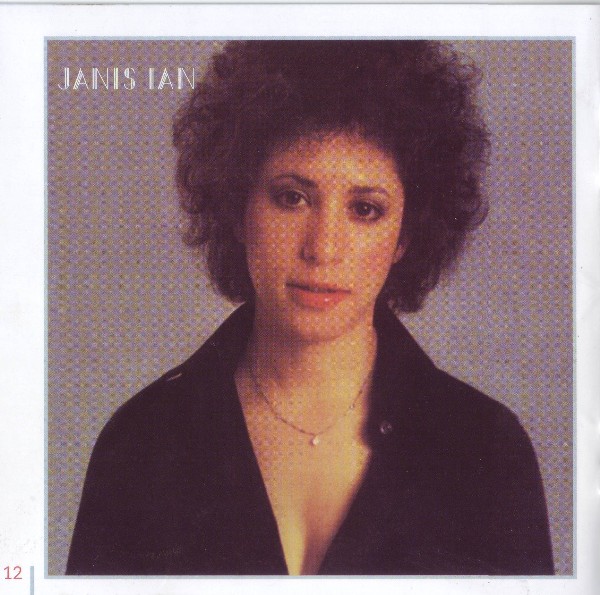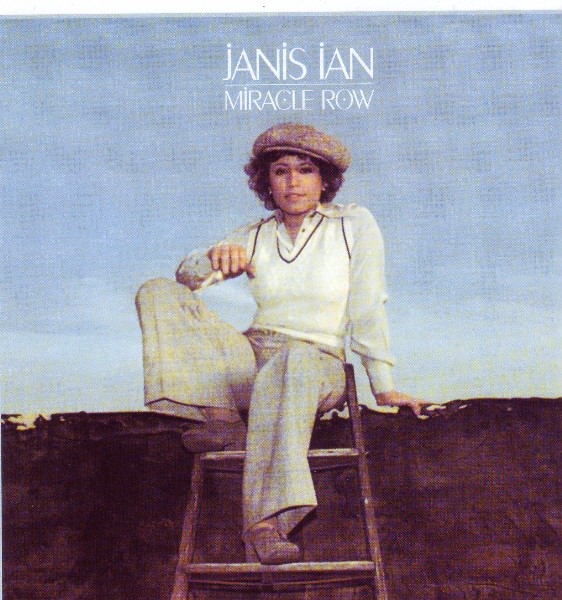 Plus many more....
#RonChatt -> To avoid fakes, ALWAYS check that the torrent was added on personaloanvnt.com by RonChatt
http://personaloanvnt.com/